Vinyl Fencing
About
VEKA has been leading the world in rigid vinyl profile formulating, compounding, and extrusion for over 30 years. With 16 facilities in 14 countries, VEKA is unsurpassed in the industry. VEKA vinyl formulation is a result of industry leading vinyl extrusion technology.
Most vinyl fence and railing profiles appear the same, that is until you take a closer look. A closer inspection of fence and railing extrusions from VEKA will reveal a higher quality vinyl profile. With VEKA fence profiles, it is easy to identify VEKA's extra thick capstock, which is a key factor in durability and weatherability.
A thicker substrate indicates that you have purchased a fence and railing system that is backed by the most comprehensive warranty in the industry today.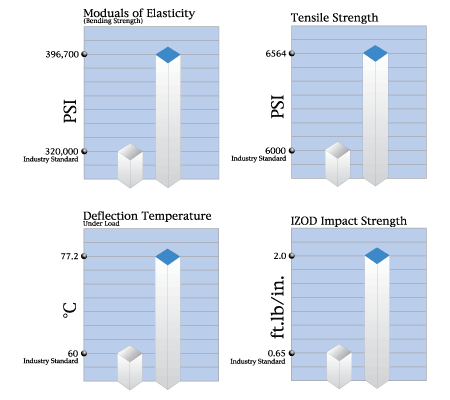 Features and Benefits
There are a multitude of fence styles that can be created using VEKA Fence Profiles. Be as creative as you want to be. VEKA offers the quality and performance necessary for you to distinguish your fencing products above the rest.
Lifetime Warranty
Never Needs Painting
Enhances Property Value
Some Styles Miami-Dade Approved
High Performance Vinyl
Stronger Core Results in Durable Quality
Stunning Visual Appeal
Several colors* to choose from: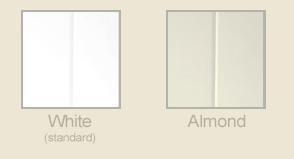 *additional charge for color